Intuitive Business Coaching
Business strategy. Brand clarity. Intuitive practices.
Our work together integrates soul and business savvy.
Your intuition is the starting point. We'll begin by connecting with your deep desires and vision for your business and life. Then, from this place of inner alignment, we'll create a plan with tangible action steps to bring your desires into being. An authentic pathway that's all your own.
My unique approach is customized to meet you wherever you're at. From the initial steps of beginning your business — to upleveling your existing business for more freedom, ease & sustainability.
In our work together, we may focus on:
Finding alignment with your business vision and ideal lifestyle

Translating your big vision into concrete, tangible offers and services

Clarifying your messaging and mission statement

Identifying your style aesthetic and visual identity

Creating sustainability, freedom and ease

Dialing in marketing plans and launch strategies

Releasing energetic blocks, fears, or beliefs that are holding you back
Scroll down for details about my offerings.
Ways We Can Work Together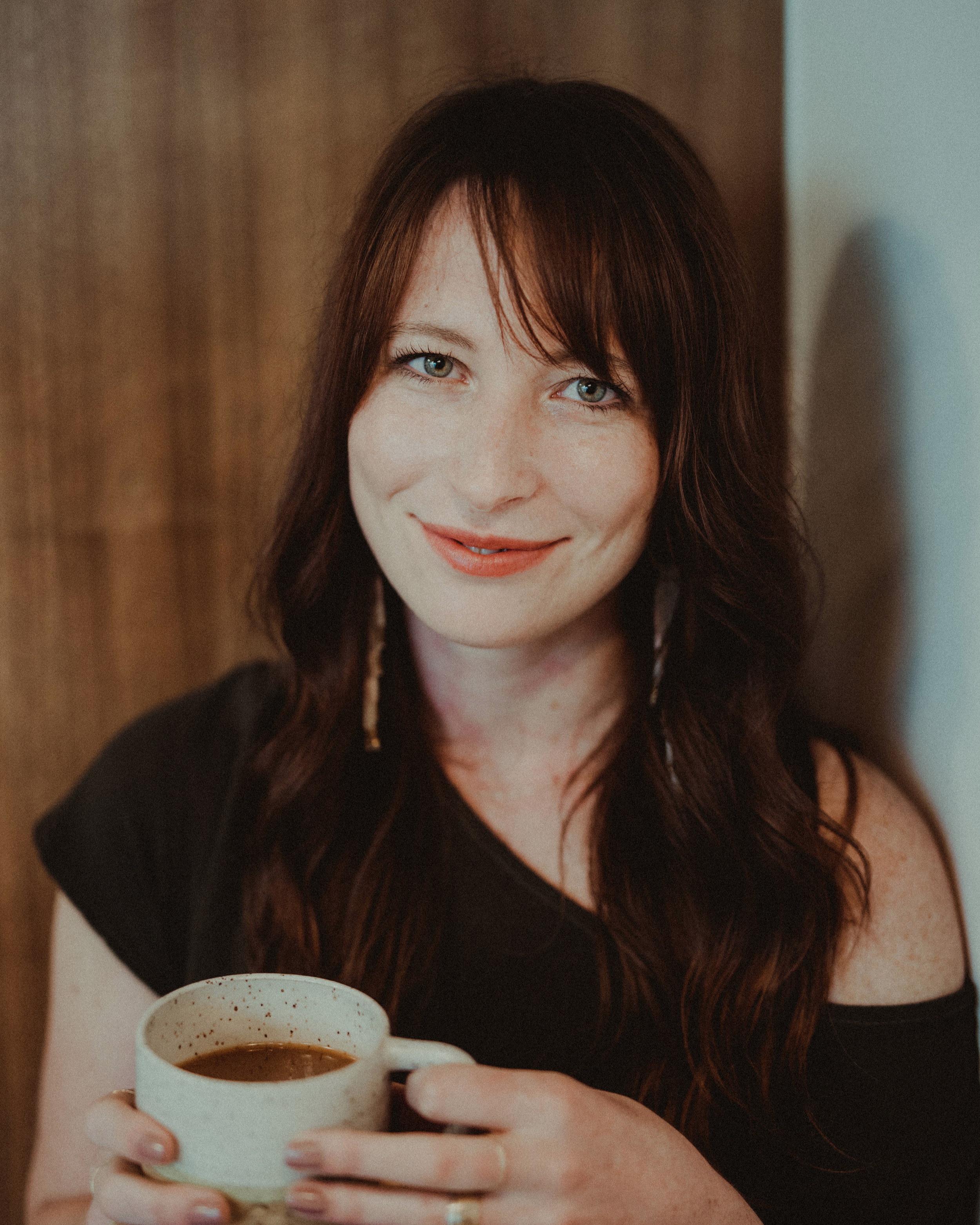 Business Coaching : 4 Months of Support
We'll begin our journey together with an Intention Setting Session. This 3-hour deep dive will set the framework for our work together. Then, we'll meet twice monthly for a 75-minute virtual session. Each session begins with a guided meditation to drop in and connect with your intuition. From there, we'll move into personalized business strategies. Each session will look different depending on what support you're craving. To balance the inward exploration with outward action, we'll end each session with tangible steps that you'll complete on your own.
Offering includes:
A snail-mailed welcome bundle

An initial 3-hour Intention Setting session (available in-person or virtual)

2x 75-minute virtual sessions per month for 4 months

Monthly guided meditation (audio recording emailed to you)

Email support, action steps and checklists
Investment: $2800 (payment plan available)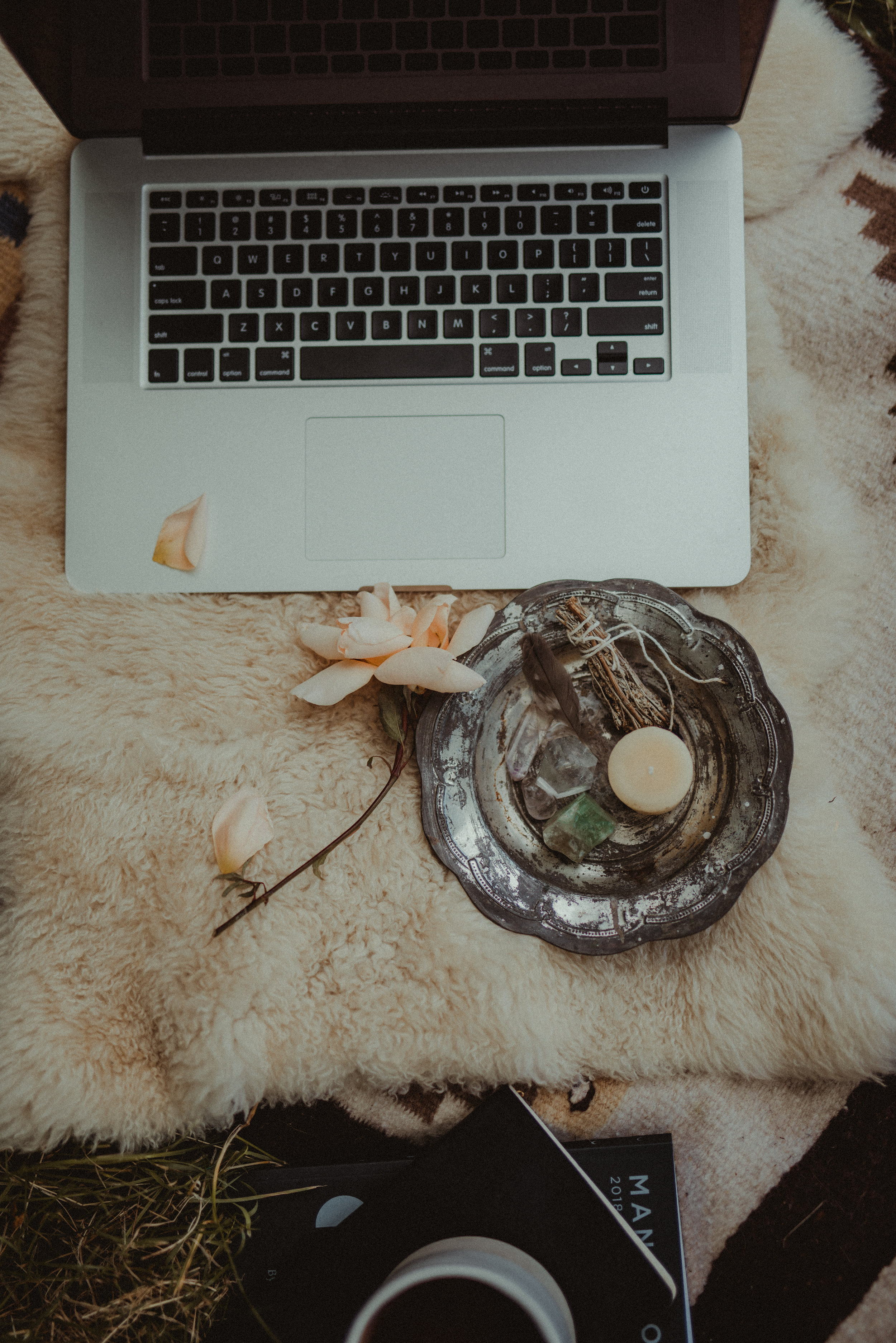 A Bespoke 1:1 Business Immersion
You and me spending a full day devoted to your business. We'll create a sacred space to go inward and clarify your vision, unique style, core messaging and services. We'll create momentum so that you can move forward with ease!
Our day will begin with tea and a grounding meditation to set the stage for our work together. Depending on the direction we've chosen for the day, I'll weave in savvy business strategies and intuitive practices to support the unfolding of your vision. Our potent day will fill you up with inspiration — and most importantly, provide tangible action steps for your journey.
Includes:
75-minute Intention Setting session to create the framework for our day together

A full day of one on one support (from 10am - 5pm) in a private studio

Guided meditation, healing and intuitive practices

Tea, nourishing snacks and a delicious lunch

Follow-up 75-minute call to tie up any loose ends

(Optional add-on : overnight stay at a specially selected Airbnb)
Investment: $1800 (payment plan available)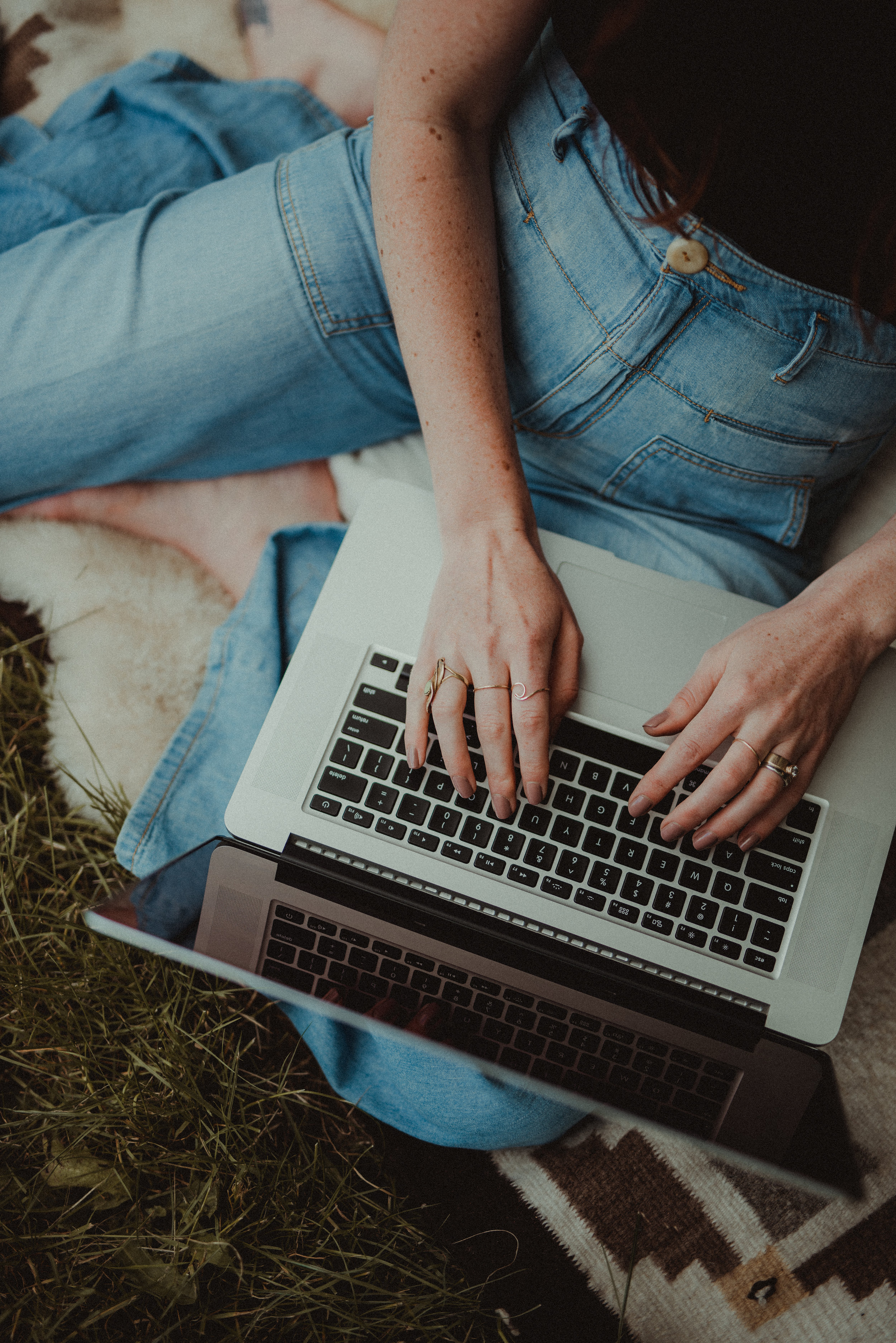 Clarity Session : 75-minute Business Download
This session is fully devoted to you and your heartwork in the world. We'll touch base beforehand so that you can share your desires for our time together. These can range from: identifying your style aesthetic to creating a marketing plan to releasing blocks that are limiting your success. (Or any other area of your business you're craving support around!) I'll guide you with grounded business expertise, brand savvy and intuitive insights.
These sessions are perfect for soulful business owners who are seeking a burst of inspiration, clarity, and motivation.
Includes:
75-minute virtual video call (over Zoom)

Recording of our call

Follow-up email with action steps
Investment: $222
Curious about working together?
Let's connect on the phone for a 45-minute initial consult. We'll tune into your business vision and desires, get to know each other and I can answer any questions that you might have.
Contact me here or email phoenix@phoenixrosedesigns.com.